South Korea Travel Guide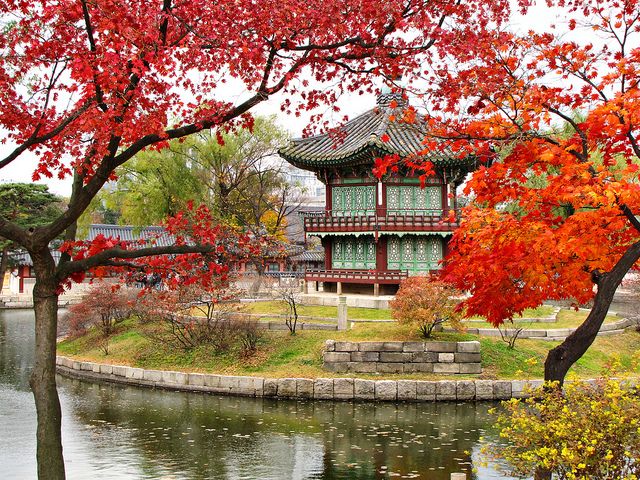 If you want to travel to South Korea, this app is for you. We have all the info you need in our Korea Travel Guide.
Simple travel guide to South Korea, featuring up-to-date information on attractions, hotels, restaurants, nightlife, travel tips and more. Get info about security, vaccines, embassies, telephone numbers and visa requirements.
Exhaustive information of all tourist destinations and big cities as Seoul, Busan, Incheon, Gwangju, Daejon or Daegu. This guide is NOT prepared for destinations in North Korea.
Find flights, hotels and hostels in our South Korea travel guide. Use our map of South Korea and Seoul. You won't be alone with our forum, where you can meet other travellers in South Korea, and other parts of the planet. Tourism in South Korea made easy.